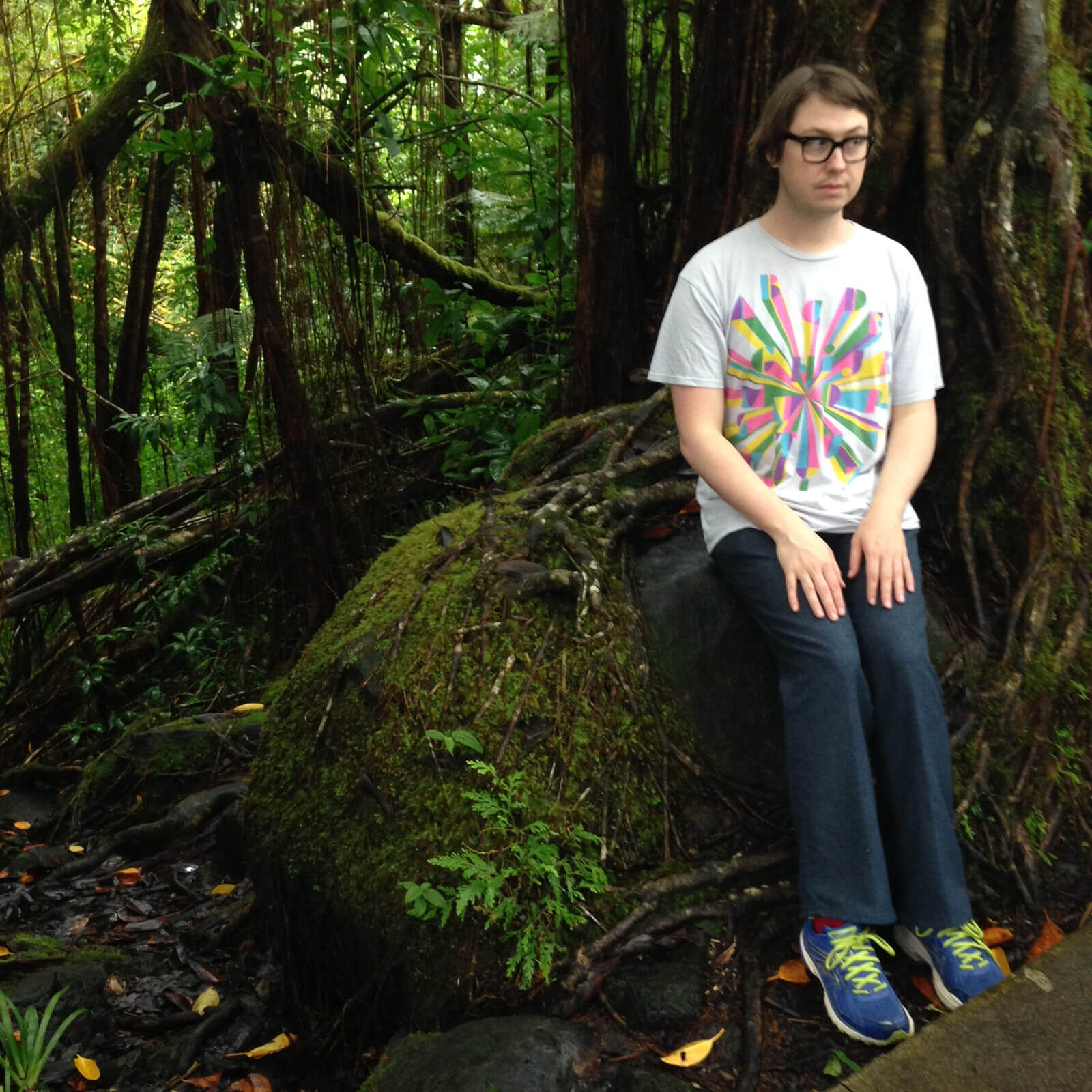 Wiley Wiggins (he/him)
I'm a nontraditional student and artist with an interest in interactive media. Prior to beginning schooling, I worked as an actor in several films (Dazed and Confused, Computer Chess), as a user interface designer, and as a board member of the Juegos Rancheros arts nonprofit. During that time I produced the Fantastic Arcade international games festival. I'm currently completing undergraduate studies at UCLA's Design | Media Arts department with plans to continue into an MFA program in media art and game design.
Artist statement:
Education:
A.A.S. in Game Development, Animation, and Motion Graphics (2D Animation Specialization) Austin Community College
B.A. in Design Media Arts, University of California- Los Angeles, School of the Arts and Architecture (expected 2021)
Selected Installation/Performance:
Selected videos:
Games:
Selected Press:
---
Site:
This website is static, generated using jekyll. The primary body webfont is courier prime code, a family variant of courier prime optimized for programming.
Most of the pages of this website respect Dark/Light Mode OS preferences, with project pages forcing dark mode.
Some image galleries, such as "bricolage" (scraped from my now-defunct tumblr) do not have detailed image descriptions. They are automatically looped into pages from directories of files. I'm currently looking into ways to add more information to these images for accessibility. Right now my only option is to give each image a meaningful file name and then use those names to add information to alt tags.