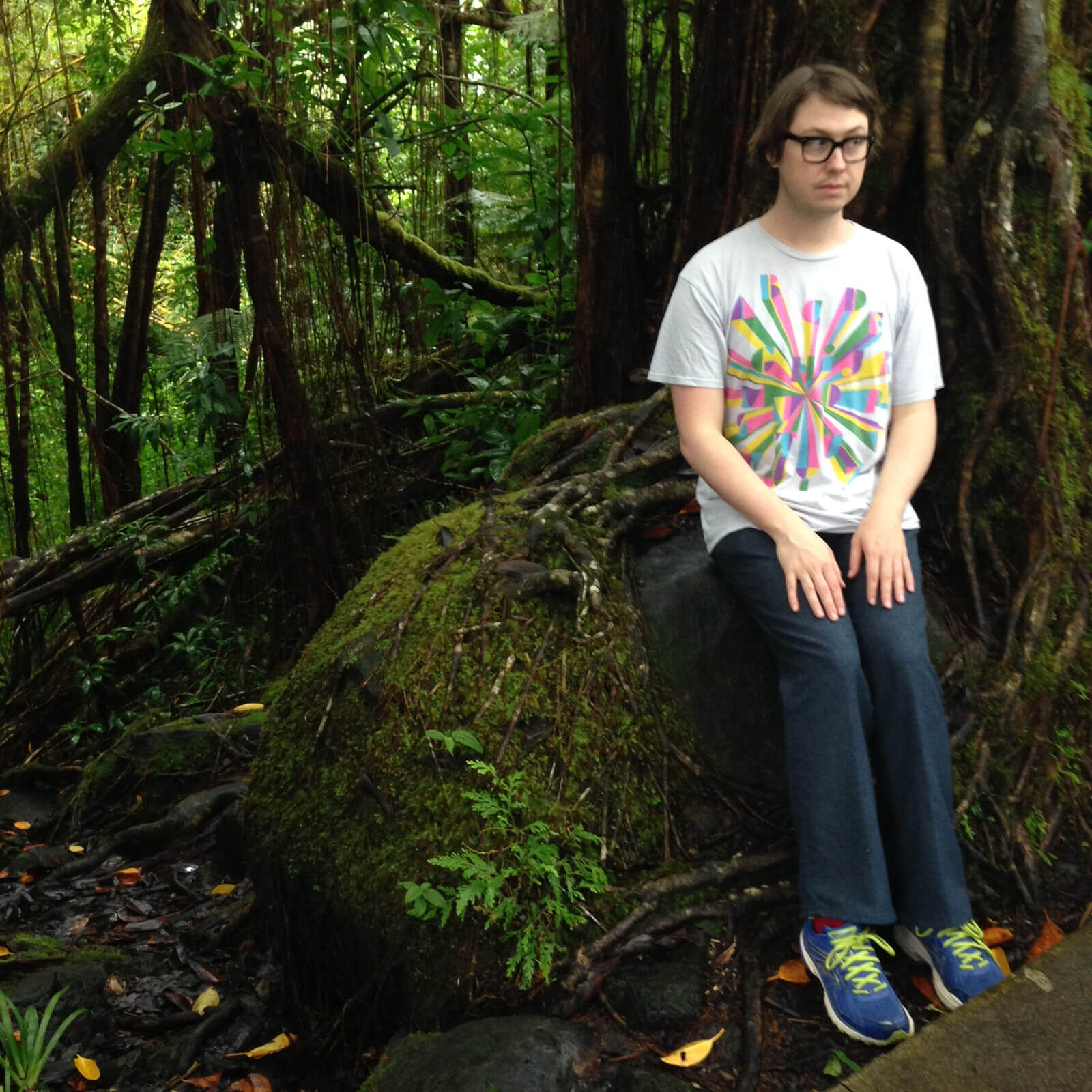 (b. 1976)
I'm a nontraditional student with an interest in interactive media. Prior to beginning schooling, I worked as an actor in several films (Dazed and Confused, Waking Life, Computer Chess), as a user interface designer, and as a board member of the Juegos Rancheros arts nonprofit. During my time with Juegos Rancheros I produced the Fantastic Arcade international games festival.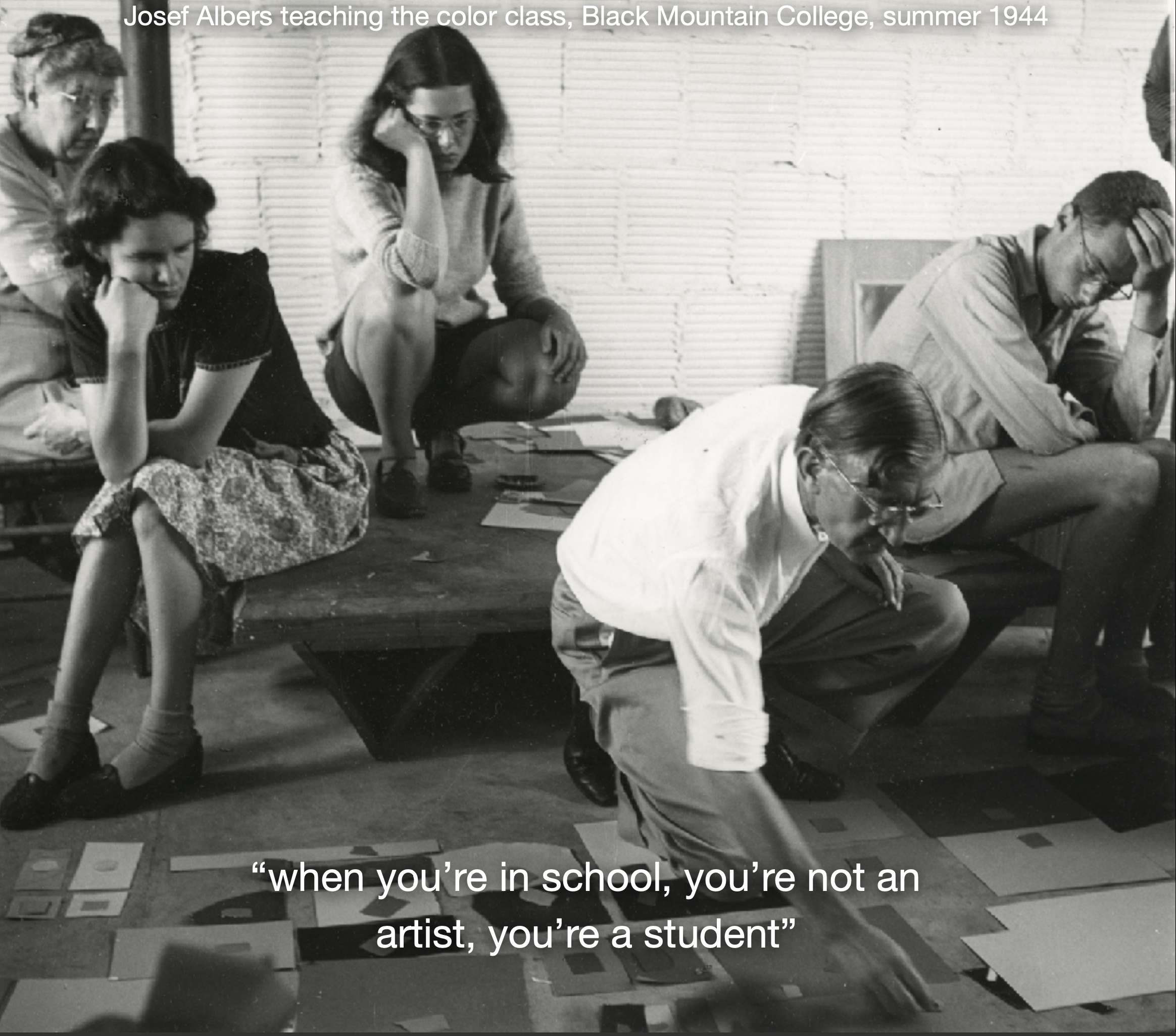 Education:
A.A.S. in Animation, Austin Community College
B.A. in Design Media Arts, University of California- Los Angeles, School of the Arts and Architecture (expected 2021)
Selected Installation/Performance:
Selected videos:
Games:
Selected Press:
---
Site:
This website is static, generated using jekyll. I built and constantly update the templates, styles and underlying schemas for this site as an iterative personal workspace. I'm able to very easily create artifacts for the site on-the-fly using different devices and automated workflows. Currently the site is devided on the backend into projects, posts, diagrams, assets, and links (and soon tasks). These are probably only important to me and my daily practice, but may be discernable as you browse. The primary body webfont is courier prime code, a family variant of courier prime optimized for programming.
Most of the pages of this website respect Dark/Light Mode OS preferences, with project pages forcing dark mode.