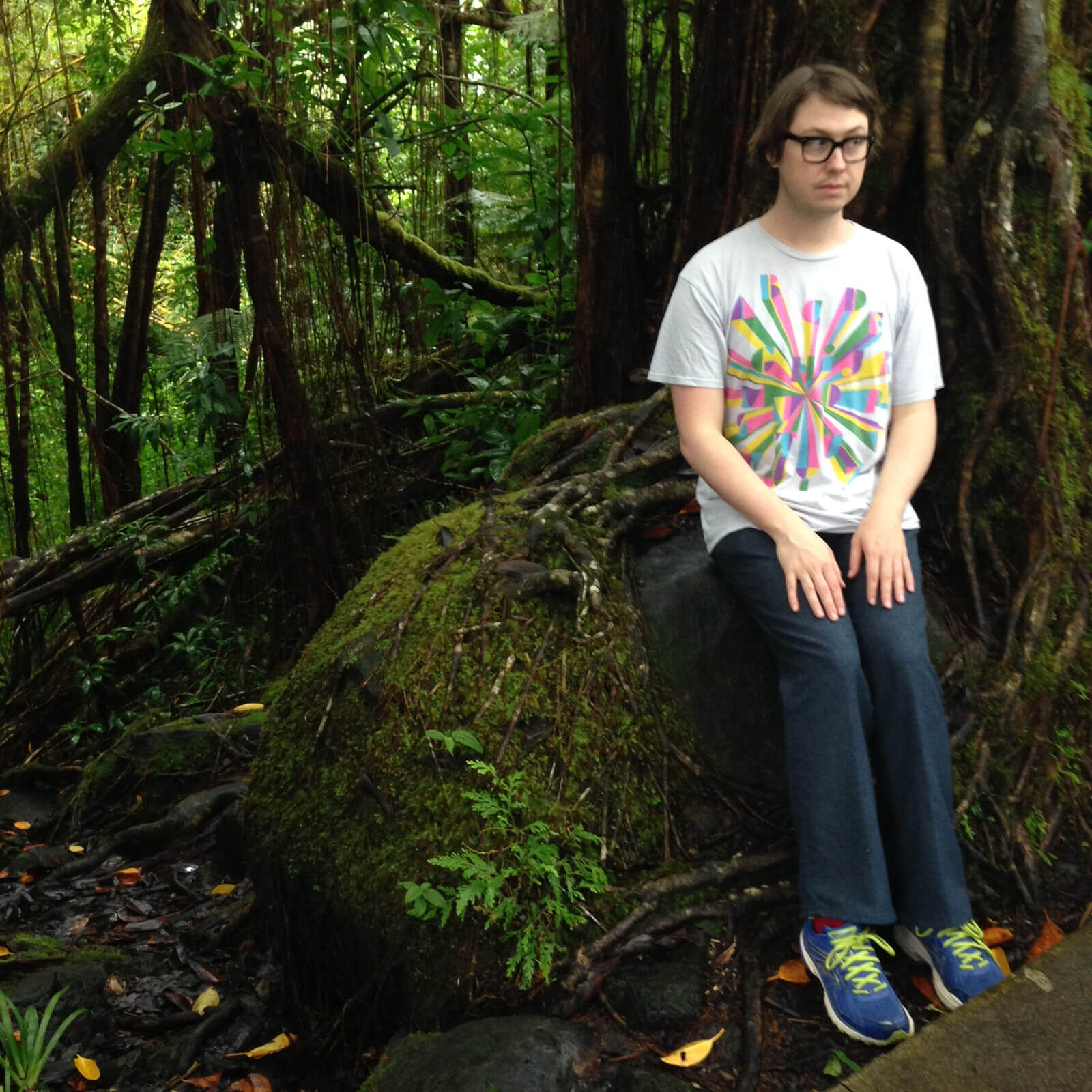 I'm a nontraditional student and artist with an interest in interactive media. Prior to beginning schooling, I worked as an actor in several films (Dazed and Confused, Computer Chess), as a user interface designer, and as a board member of the Juegos Rancheros arts nonprofit. During that time I produced the Fantastic Arcade international games festival. I'm currently completing undergraduate studies at UCLA's Design | Media Arts department with plans to continue into an MFA program in media art.
Artist statement:
Education:
A.A.S. in Game Development, Animation, and Motion Graphics (2D Animation Specialization) Austin Community College
B.A. in Design Media Arts, University of California- Los Angeles, School of the Arts and Architecture (expected 2021)
Selected Installation/Performance:
Selected videos:
Games:
Selected Press:
---
Site:
This website is static, generated using jekyll. The primary body webfont is courier prime code, a family variant of courier prime optimized for programming.
Most of the pages of this website respect Dark/Light Mode OS preferences, with project pages forcing dark mode.