Nervous Systems (Jessica Rosenkrantz, Jesse Louis-Rosenberg)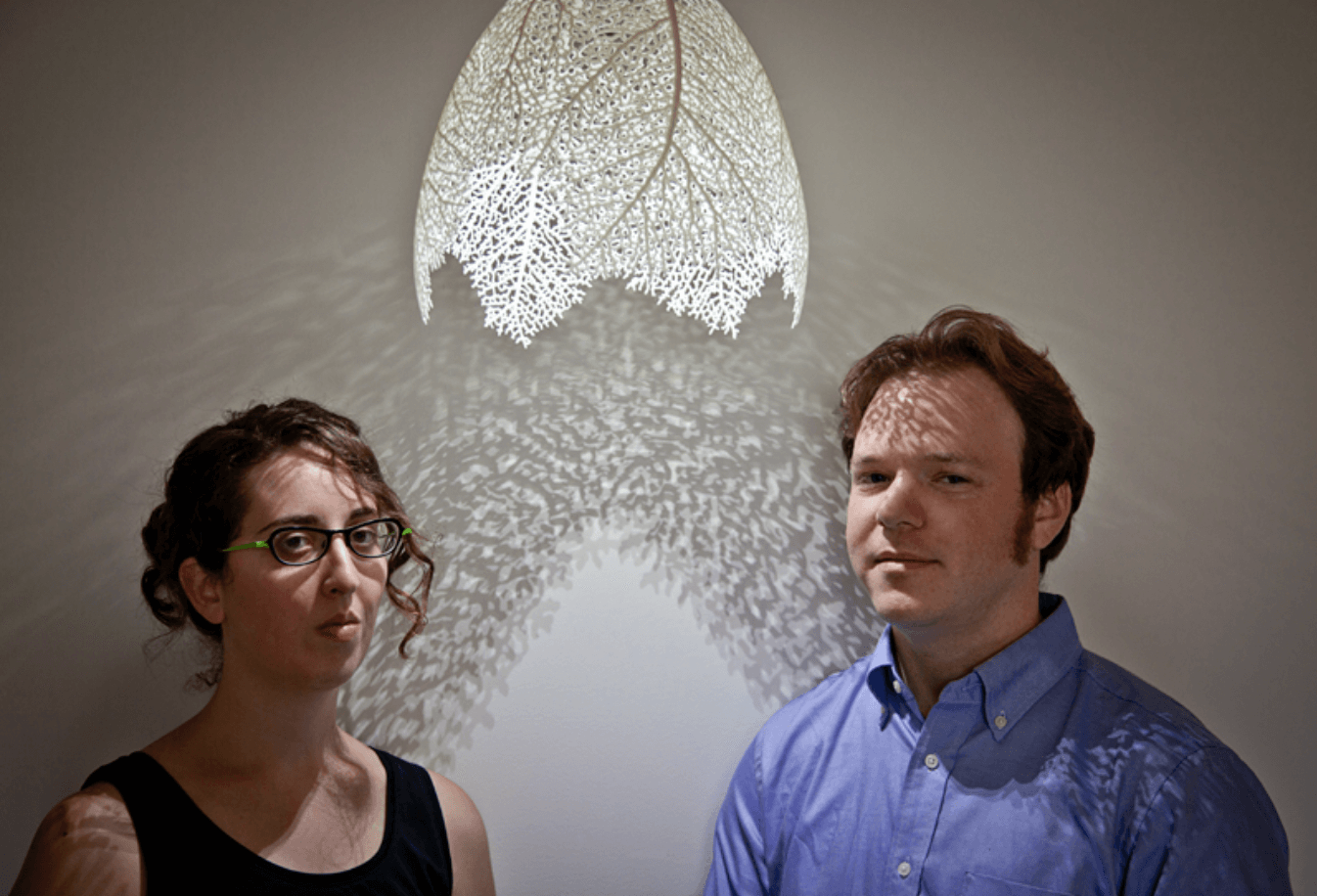 https://n-e-r-v-o-u-s.com
Nervous Systems is a company run by two MIT Alumni designers, one with degrees in biology and architecture (suggesting an interest in biomimicry) and the other a mathematician and programmer with simulation expertise. The firm creates a wide range of physical goods that utilize generative design methods and digital mixed with traditional fabrication methods. For instance, a range of jewelry, designed algorithmically, and forged with a combination of 3d printing and traditional lost-wax casting. The generative design methods used by the firm often mimic biological processes, such as the growth of coral. The company is also notable for having 3d printed vascular systems for a prototype 3d printed miniature lung.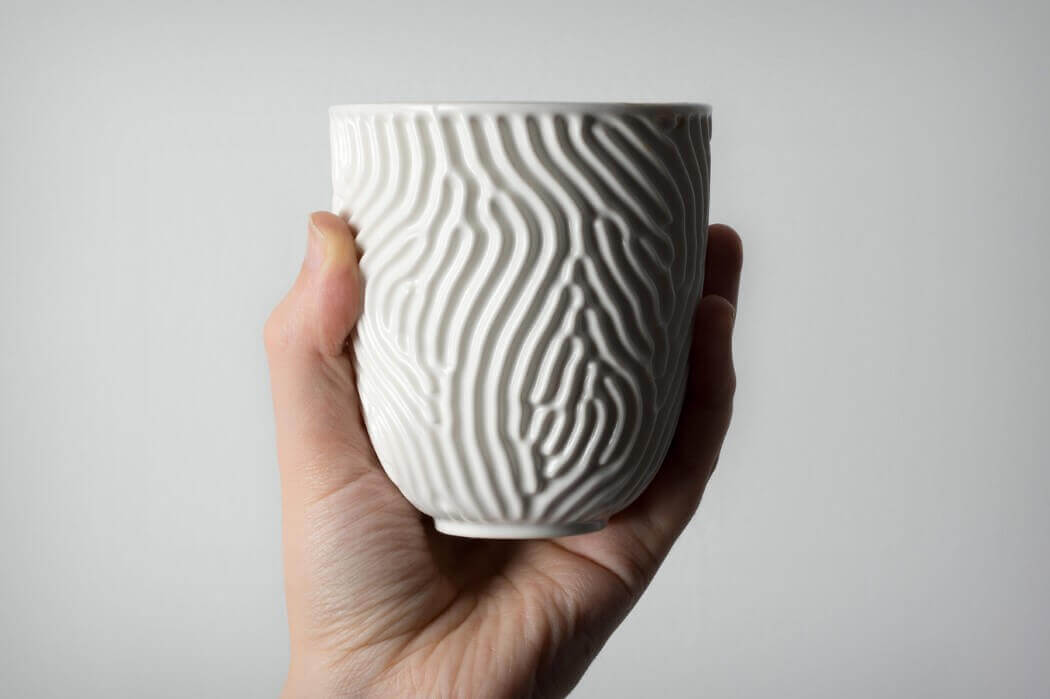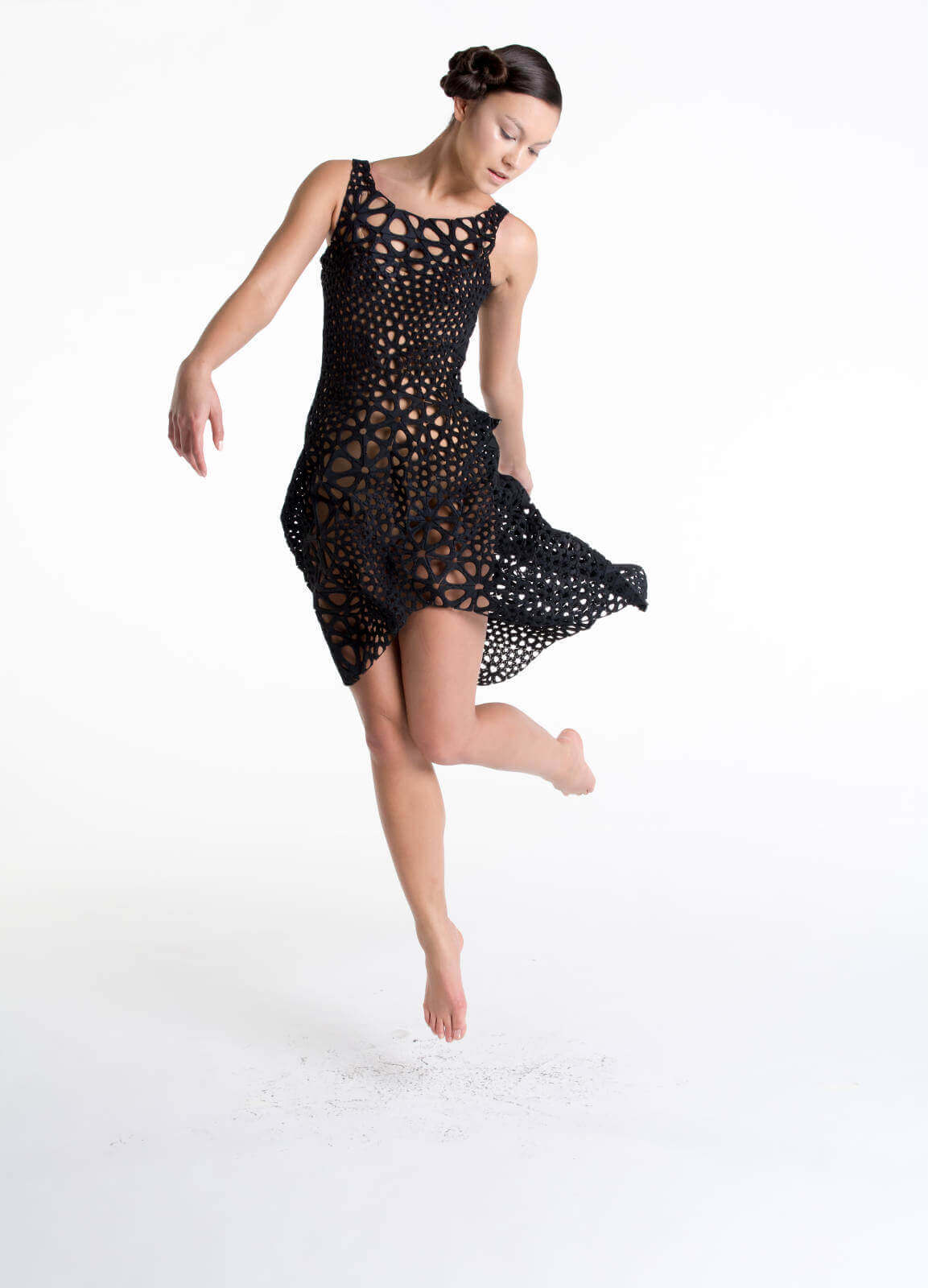 From the Nervous Systems website: Instead of designing a specific form, we craft a system whose result is a myriad of distinct creations. These systems are interactive, responding both to changes in specific variables and to physical inputs. There is no definitive, final product, instead the many designs created allow for mass customization.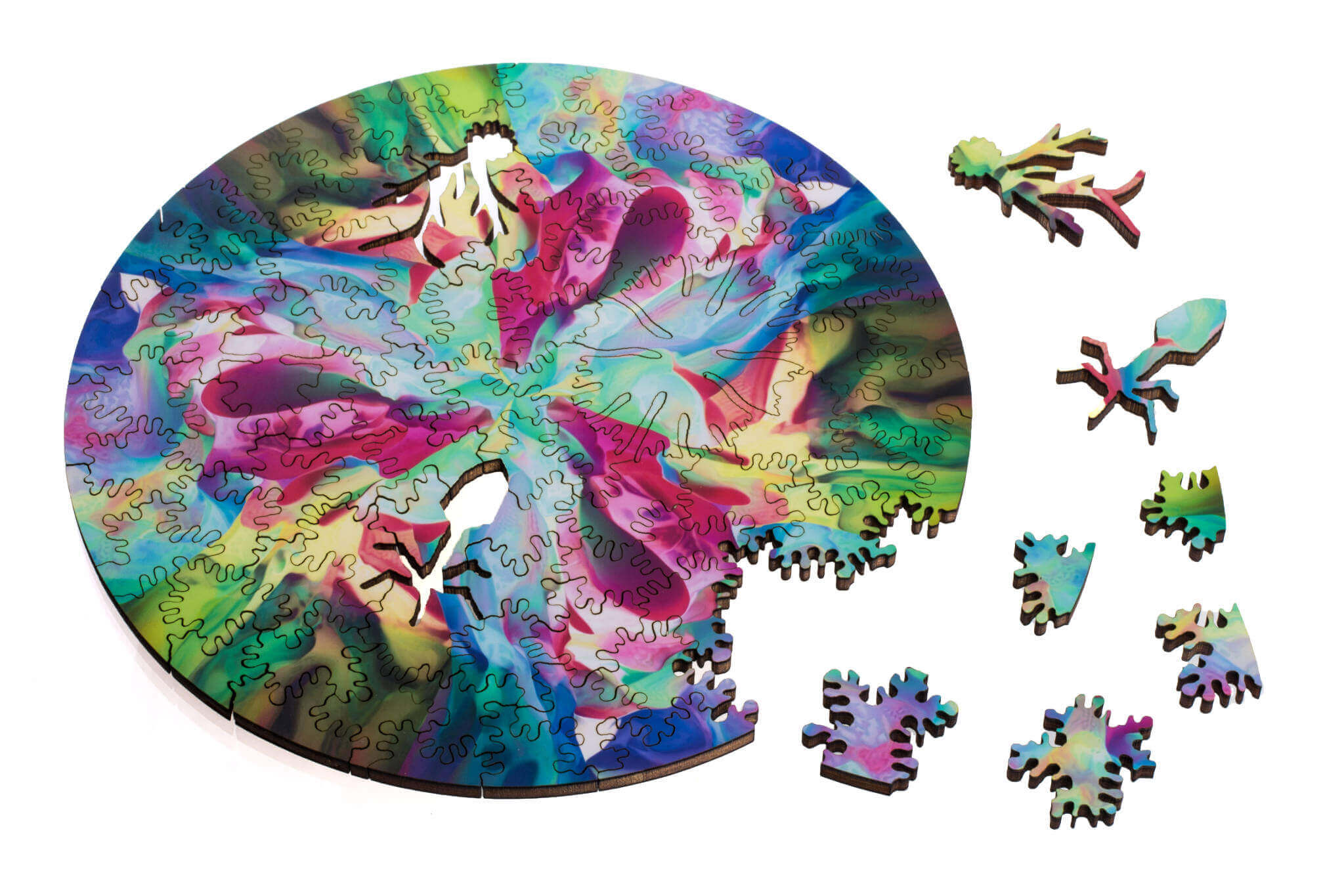 The company's approach to design and production breaks with traditional mass- production techniques to some extent, in that software production methods allow customer-customization for a much higher level of variation in products at a far reduced cost. Also the question of authorship of design has changed from traditional design methods, as the software systems that allow production are the primary designed works, and the products are the result of a conversation between those systems, the manufacturers and the end customers.